The mission of The Underground is to serve the community as a meeting place for culture and conversation, for arts and education, offering diverse programming to foster the artistic and intellectual life of Northern Minnesota.
The Underground is general admission. There is no visual obstruction, this is a 150 seat theatre that can be reconfigured Want to produce a show? Click here!

Stay posted through our email newsletters (sign up in the left sidebar) or via Facebook!
Become a Wild Card member for the 2015 Underground season!
Why, you might ask? Because you'll receive awesome perks and savings at each Underground show, like 2-for-1 pre-show drink specials and priority seating (incredibly handy if there's a long long before the doors open!).
Even better? You'll save on individual show tickets with over 30% savings. One Wild Card = $70. That's a pretty awesome deal.
---



 

Goody Night

Hosted by Jeffrey Marconi Aguy

Prepare to be immersed in a visual and auditory artistic experience, where inspiration, storytelling and interaction happen all in one place. Welcoming new host, Jeffrey Aguy, to the stage, and integrating a few new surprises throughout the course of the event.

WHEN: Saturday, March 7

TIME: Doors open @ 6:30pm | Show starts @ 7pm

TICKETS: Adults - $10 | Students $5

 

PERFORMANCES
Ariane Marene Norrgard  | Liam T. Vance  | Interactive Live Painting by Yuta Uchida and Delphin Amb, curated by Moira Villiard  | Featuring a live band with Charles Obije

SPECIAL GUESTS
Al Sands | Haitian Temptation
Marquis Billingsley
Donny Frank Morris
Cash Hagbourne
Jeremy Gardner
---
Kirov By Night

The area's only late night talk show, Kirov by Night is hosted by UWS graduate Andrew Kirov, and this show is the perfect blend of Saturday Night Live and The Tonight Show. The show features interview with local celebrities, musical guests, and original sketch comedy.

 

WHEN: Friday, March 13

TIME: 8:00pm

TICKETS: $5 at the door

SPECIAL GUESTS: To be announced soon!

 
---
Love, Loss and What I Wore

Written by Delia & Nore Ephron

Every woman knows exactly what she was wearing at every pivotal moment in her life. This is a series of sad, embarrassing, touching, and funny monologues from women concerning all matters of their hearts and all matters of their closets.

DATES: March 26 - 28

TIME:Pre-Show Shopping, Happy Hour, Appetizers and Live Entertainment @ 6:00  | Performance @ 7:30 pm

TICKETS: Adults - $16 | Students - $12

Directed by Michelle Juntunen
Join us before each and every show for private shopping at our Art in the Alley boutique, Happy Hour drink specials, appetizers by Blackwoods Catering, and live entertainment every night.
THEMES FOR EACH NIGHT (come dressed to impress!)
March 26 - Little Black Dress (Musician: Jerree Small)
March 27 - Pretty in Pink (Musician: Emily Haavik)
March 28 - Lady in Red (Musician: Rachael Kilgour)
PHOTO-ESSAY CONTEST!
What piece of clothing has meant the most to you? Submit a photo and 200-word essay about a piece of clothing highlighting a pivotal moment in your life for a chance to win a Love, Loss and What I Wore VIP Package!
Click here for official rules and submission guidelines.
Special thanks to show sponsors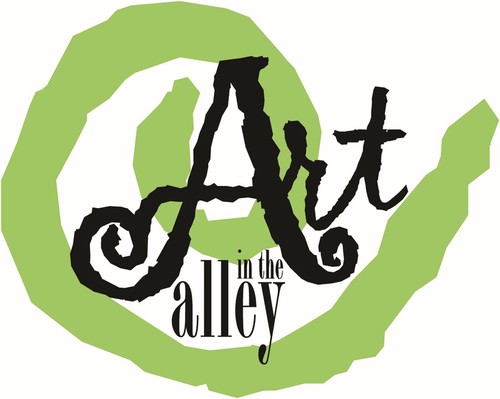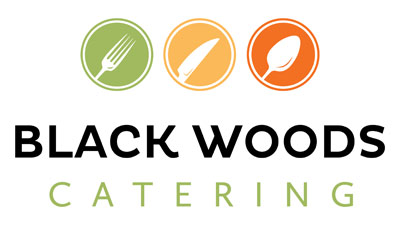 ---
ANNOUNCING THE 2015 UNDERGROUND SEASON!
The Turn of the Screw: January 29 - February 7
Love, Loss and What I Wore: March 26 - 28
Game Show: June 18 - 27
Avenue Q: July 30 - August 22
Gruesome Playground Injuries: October 1 - 10
Ten November: November 5-14
---